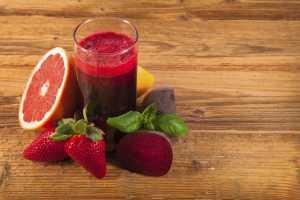 There are a number of different reasons why people choose to come to us for Juice Fasting Detox and Rejuvenation therapy. Many come because they just know that their bodies and minds are toxic and many come to us with a wide range of health problems including Infertility, IBS, Skin Disorders, Weight Problems, Stress plus much more. Many come because they simply need to retreat and rest for a few days within a nurturing secluded and peaceful environment and rejuvenate their body and senses.
The Juice Fasting Detox therapy is designed for those who are maybe new to detoxification, or those who are already familiar with and have experienced other detoxification programs but wish to try something very different and extremely unique!
PLEASE NOTE:
You cannot do a Detox therapy if you are Pregnant or if you have Type 1 Diabetes. Also anyone with chronic or heavily medicated conditions may be asked to supply a doctor's letter verifying that they are fit to come on a retreat. All retreat guests consent to treatment involving the application of all integrated therapies, assessments, consultations and treatments included on the retreat of their own free will and without any coercion or undue influence. All integrated therapies for any disease or chronic condition do not guarantee a cure or remission from any illness. Your doctor and any specialist consultants will remain responsible for your general medical care throughout the period of application of the integrated therapies. The Sanda Wellness Team and its entire professional staff will act in an advisory capacity only.